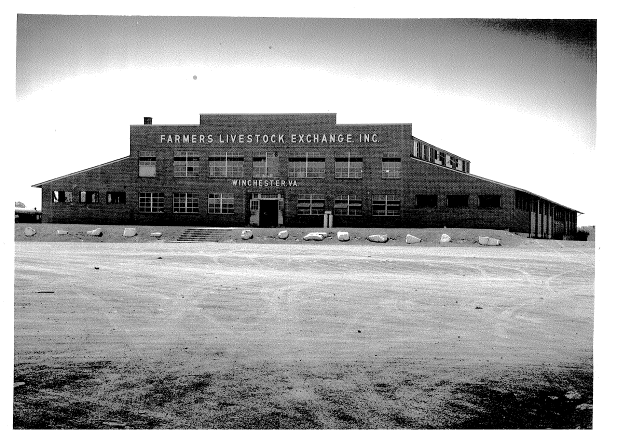 Farmers Livestock Exchange, Inc., began in 1946 when nine acres of land was purchased from the DeHaven family.  Plans included constructing a 20,000 square foot building which included a main sale ring, holding pens, loading facilities, and office space.  Neighboring landowners voiced their opposition as they worried the sale would be a menace to the community; however, under the strong guidance of the first president, George Eagle, the directors pressed forward.   From the beginning, FLE made a commitment to remaining farmer owned and operated by only selling shares of stock in the company to those in the livestock business.
FLE opened its doors with a sale on October 13th, 1947 under the management of Mr. French See.  Over the decades, the livestock market has maintained its commitment to the farmers. 
Currently, the sale is under the management of Scott Stickley.